It was clear to me when joining that we not only needed to breathe new life into creative that had become stale and somewhat schizophrenic, but to look at the workflow process of the internal team. We had to change the mindset of the team to do great work in the agile world we creatives now inhabit.

The methodology I'd stolen appropriated from working in software and had been applying in the past would require discipline in up-stream prioritization so we were focusing the right amount of time on the right things. Then we could use the strategic benefits of being an internal team (a super-talented one btw) and do everything with three principles in mind: simple. smart. scalable.

We also had to take an honest look at the core value proposition of the product itself, the visual and verbal brand voice, and how everything resonated with our audiences globally. You see, we had a brand that needed re-focus because in addition to the fact that the marketplace changed drastically from it's founding in 2000, there was also a lack of the basic brand management assets to guide what we were doing.

With almost exclusively internal resources we were able to do everything from the product UX, value proposition guide, personas and messaging documentation, visual system rebrand, content marketing strategy, and of course those really awesome campaigns across digital, experiential and social (check out just one of the dozen or so fancy awards here). As for day-to-day digital campaigns, we kept an on-going effort of test-and-revise for all of our member engagement, acqusition, and retargeting ads so we could always learn and optimize throughout the year.

The result was a mindset and results that reinvigorated the mojo we had lost, and made a scalable brand foundation so global campaigns and brand artifacts were still in touch with the spirit of the brand while achieving local relevance wherever they were encountered.



---

BRAND REFRESH AND EXPRESSION
How do we take an iconic brand, bring it back to global relevance, creating a scalable brand system that resonates in every US market and each country we serve? And do it in a way that nurtures our mission?

---

FROM ARGH TO AHHHHHHH SUMMER CAMPAIGN
Imagine sitting on a hot subway train, wishing you were on vacation. How do we let our urban-dwelling audiences know that we feel their pain during those sweltering summer months, and have a solution to get out of the city?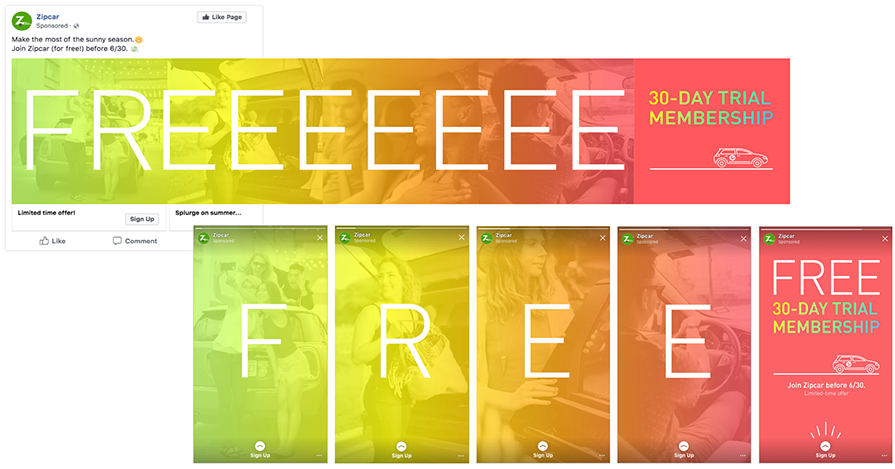 ---

BROADCAST AND DRTV
Broadcast opportunities in this day and age? This is going to be awesome...let's do direct response and connected TV!!
---

SXSW ACTIVATION
Is it possible to stand out and have an authentic brand experience in the most crowded brand experience environment there is?


---

PRIDE DAY CELEBRATION
Can we be genuine and authentic creating a statement that's close to the hearts of our urban members?


---

DRIVE THE VOTE
How to we help people accomplish quite possibly their most important civic duty?